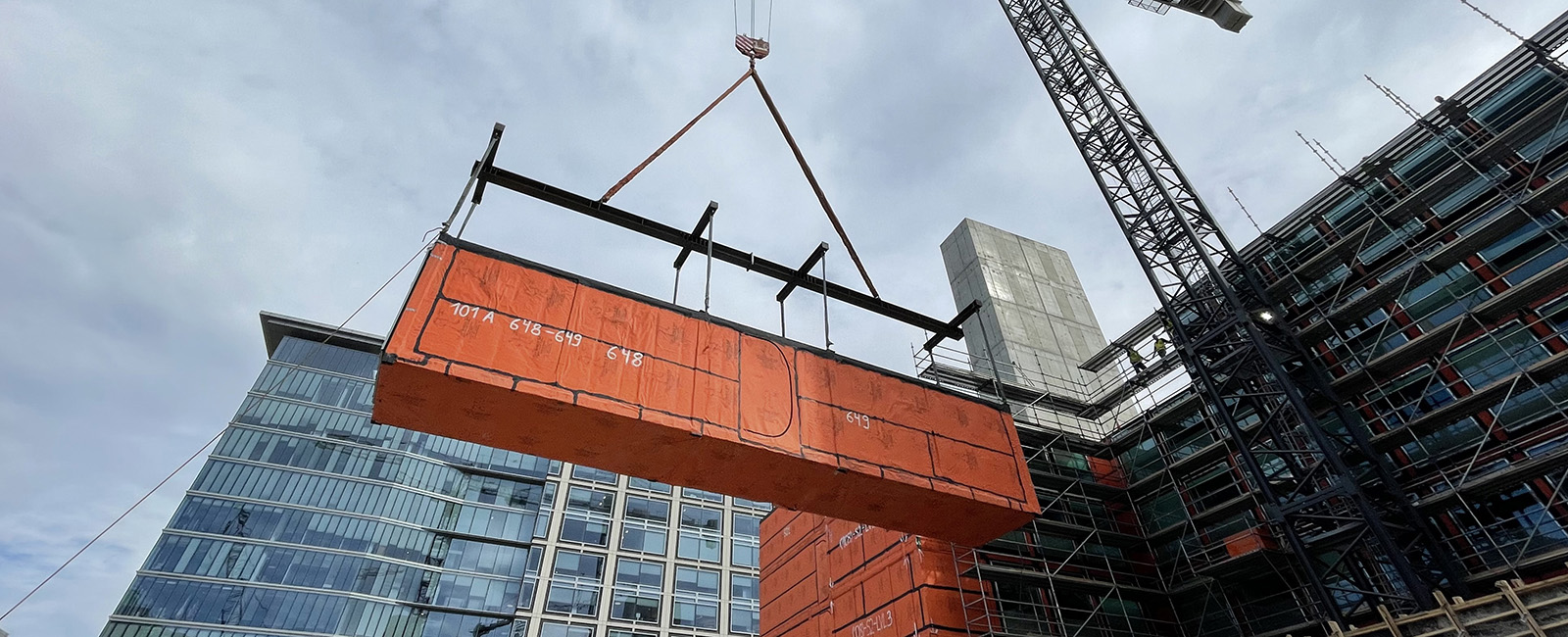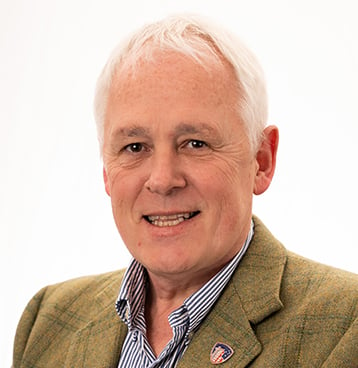 Andy Smith was appointed as VBC's UK Business Development Director in 2022 and is responsible for leading the company's operations in the UK.
Andy is a construction professional with nearly 40 years' experience and has worked in the offsite sector for 25 years developing commercial opportunities for steel-framed modular, panelised and timber-framed building systems.
He has worked on MMC projects across multiple Government frameworks including Crown Commercial Service, LHC, Department for Education and Ministry of Justice.
Andy now heads up VBC's UK business providing strategic input and developing partnerships and opportunities in the mid- to high-rise residential and hotel sectors to spearhead the company's expansion.
Andy comments, "Modular construction is at a turning point in the UK. Offsite has the potential to transform construction and the opportunities are huge provided there is genuine collaboration across our industry."
"I have a passion for change and joined VBC because I believe we can really make a difference. The leadership, drive and ambition of the business is unparalleled in this sector. There is a pace, dynamism, and a willingness to collaborate with clients, investors, and other stakeholders as well as a cultural diversity that is totally unique in UK construction."
"We are working on some really exciting projects that will be complete gamechangers for offsite construction – in the UK, Europe and globally."